Play COLLECTION
Published: 20/02/2023
Do you like to play the way we like to do it?
If yes, then our new unisex collection is just for you!
Bright and clear socks in very recognizable boxes are a good hint for friends that it's time to meet and have a great time in good company!
And that's for sure – a stylish and creative gift for everyone.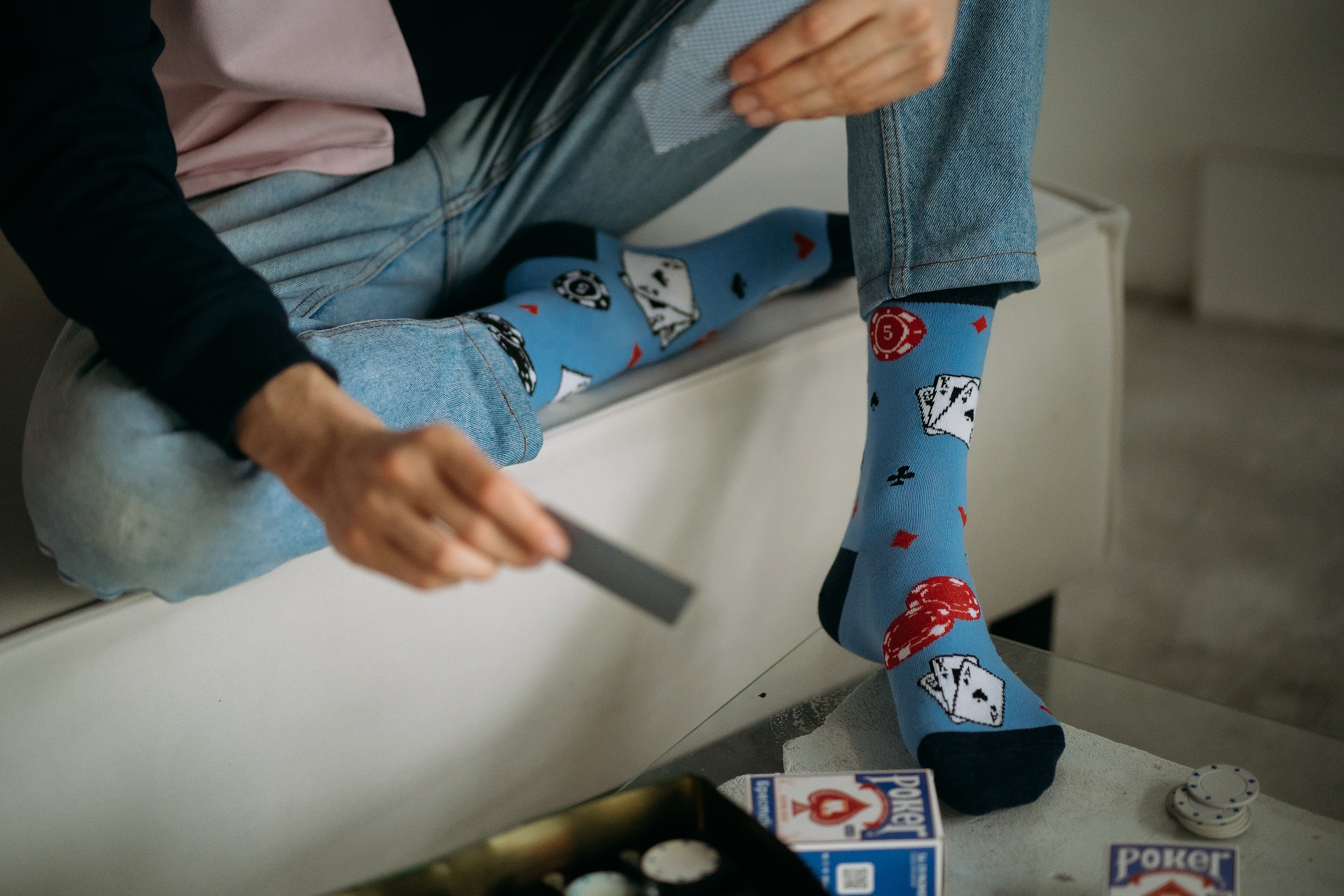 The UNO and POKER collections are already in all "Brestskie" stores.